DM Management was started in 2013. Our goal was to become the residential and commercial contractor our family, friends and past clients would recommend. We started small and have steadily grown over the years, growing our business solely through repeat work and referrals. Looking forward, we're continuing our business by taking care of our clients' needs, one successful project at a time.
We love construction, challenging projects, and the relationships we build with clients each and every day.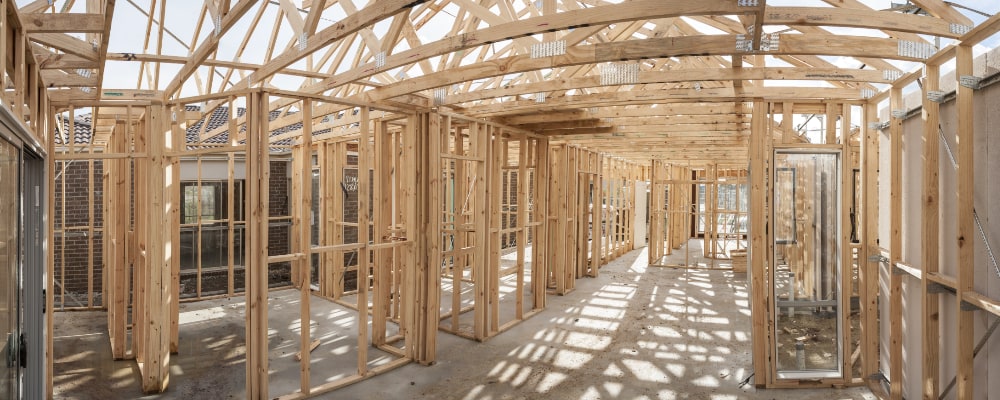 Meet David McAnulty – Owner of DM Management
A native to North Carolina, I grew up around construction. As a kid, I would ride my bike to any nearby construction site to watch and talk to the construction crews. As a teen, I spent my summers working for an old school contractor who thoroughly understood construction concepts, techniques and could do each phase of construction himself. He taught me the why behind each step and how to do them correctly. During the summers of my college years, I framed houses and installed cabinets. After college I became a real estate agent to make my fortune only to realize I am not a salesman. I changed careers, became a commercial superintendent and earned my General Contractors licenses. Then came September 11th 2001, that changed everything. Commercial construction plummeted which forced a change to residential construction. I spent the next decade working for a national home builder. In 2013 I founded DM management Inc. to pursue my dream of running my own general contracting company and helping clients reach their goals. It's the best decision I ever made!